Lot 49
FRANCE » LOTS ET COLLECTIONS
Lot 49 –
1849-2003 Ensemble composé de 9 albums et 2 enveloppes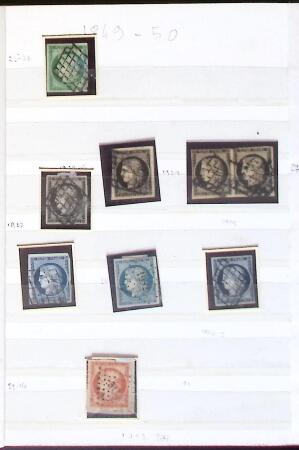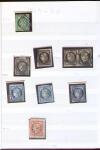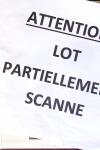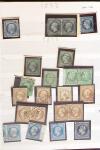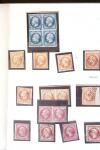 Description:
1849-2003 Ensemble composé de 9 albums et 2 enveloppes regroupant un début de collection de France avec les premiers timbres comme 2, 4, de nombreuses paires, un bloc de 4 du 14, les Bordeaux tous oblitérés et se terminant par une petite partie lettres, puis une bonne partie de valeurs faciales de 1965 à 2005 par 3 de chaque puis par un seul exemplaire et une petite partie étrangère avec d'anciennes lettres de Grande Bretagne. Beau lot avec une très bonne faciale.
Please note that we are still working on adding images for the lots. If the lot you are interested in does not have images available yet, we invite you to check again in a few days.
If you still cannot find the images you are looking for in a few days, please send us a message. Important: don't forget to mention the lot number(s).
Thank you for your understanding.
Login to your account
---
You don't have an account yet?