LE TIMBRE CLASSIQUE has been combining quality and reliability for 50 years. Founded by Mr. Mordente and taken over by Mr. Albert Cohen Sabban in the mid-1970s, Le Timbre Classique, with its net-price offers, has consistently shown the utmost seriousness regarding the quality and authenticity of the stamps put up for sale. Mr. Cohen Sabban was a member of A.I.E.P (The International Association of the Philatelic Experts) and was the appointed insurance expert for H.W. Wood (France), affiliates with Lloyd's of London. We will continue to provide our expertise to this body. The offices located at 4 rue Drouot in Paris have been maintained and will continue to be the meeting point for philatelists in the years to come.
Services :
Mail auction in Paris

Net price lists in Paris

International Public Auctions in Geneva

Advice to collectors in order to improve their exhibition results.

Valuing of French, Swiss and foreign stamps.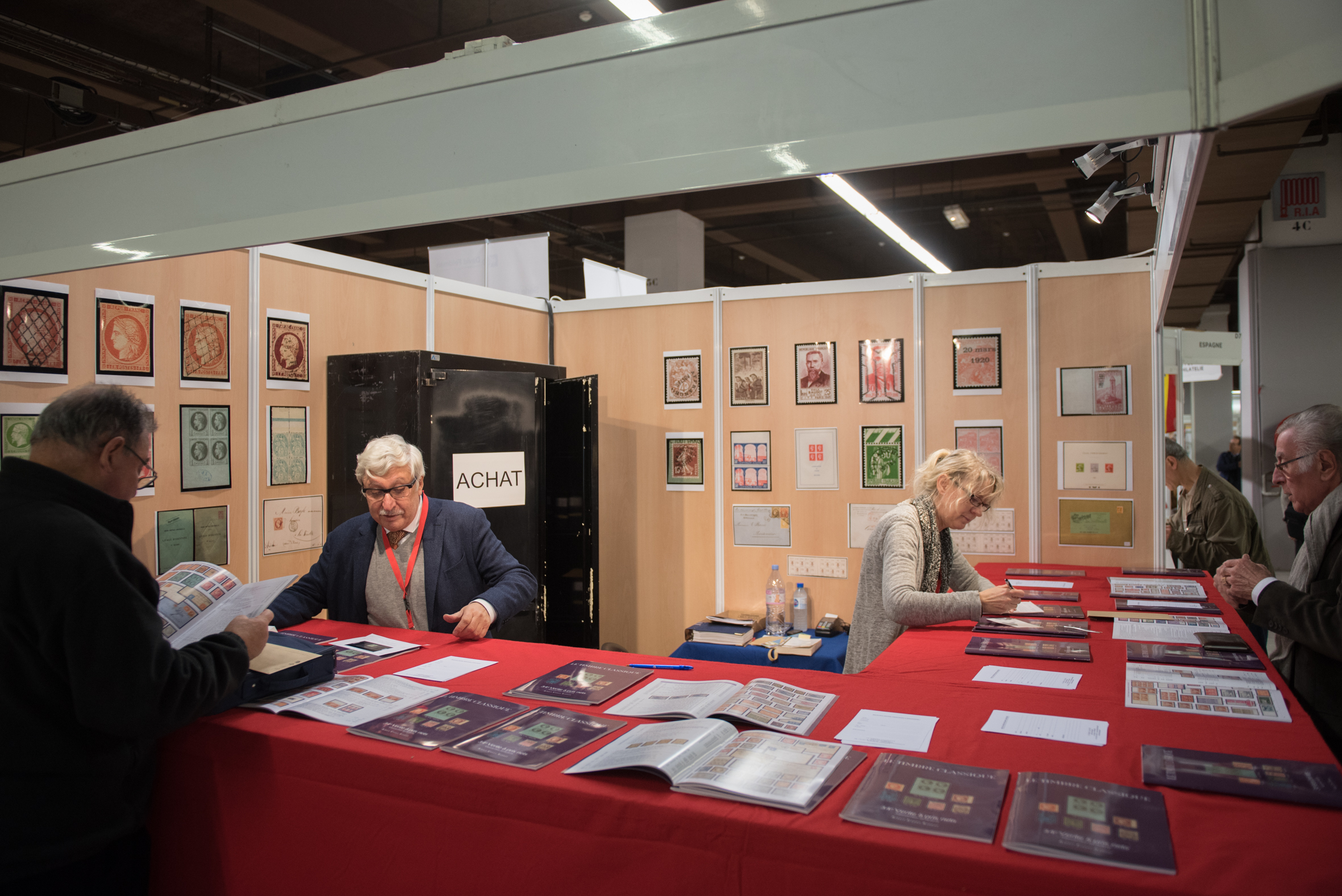 Areas of expertise: Mr. Gaël Caron and Mr. Anders Thorell have been able to develop their knowledge in the following philatelic areas in recent decades:
France and French Colonies, stamps and postal history

Switzerland

Russia

Europe with Germany, Scandinavia, Benelux, Spain and Italy

Great Britain and British Colonies

Thematic Philately including mainly Polar Philately and the Olympic Games

South America

All-World collectionsr