Lot 46 –
Collection timbres oblitérés de France en 3 albums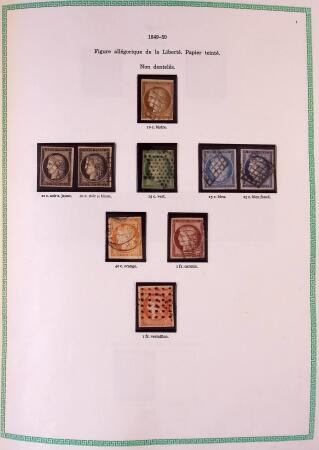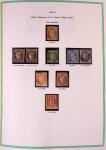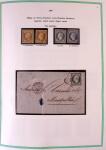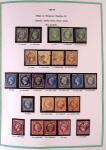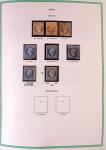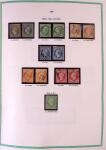 Description:
1849-2001 Collection de France en 3 classeurs verts Yvert et Tellier, avec de bonnes valeurs comme le n° 2, 6, 9×2, 33×2, 26B variété anneau de lune, n° 34 (*) signé Calves, avec 2 Ballons montés "Le Gal Renault" et "Le Tourville", n° 182, 262×3, bloc n° 2, avec fin de catalogue, etc.
Please note that we are still working on adding images for the lots. If the lot you are interested in does not have images available yet, we invite you to check again in a few days.
If you still cannot find the images you are looking for in a few days, please send us a message. Important: don't forget to mention the lot number(s).
Thank you for your understanding.
Login to your account
---
You don't have an account yet?