Lot 4 –
1646-1850 Ensemble classé en une boite , 1 gros classeur,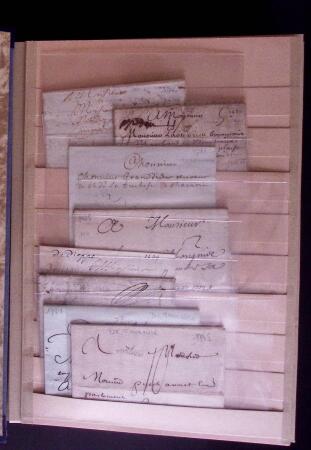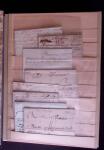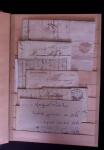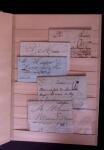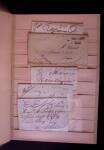 Description:
1646-1850 Ensemble classé en une boite, 1 gros classeur, 3 dossiers et un petit vrac de marques postales manuscrites puis au tampon, avec numéro du département, etc.. De belles marques puisque 2 lettres proviennent de Martinique, des cachets provisoires de 1828, aussi des marques de port payé, des cachets au verso comme cachet de route, des cachets avec fleuron, un département conquis Genève, etc.. Une collection bien formée et qui saura susciter de l'intérêt.
Please note that we are still working on adding images for the lots. If the lot you are interested in does not have images available yet, we invite you to check again in a few days.
If you still cannot find the images you are looking for in a few days, please send us a message. Important: don't forget to mention the lot number(s).
Thank you for your understanding.
Login to your account
---
You don't have an account yet?