Lot 26 –
1849-1940 Sélection de lettres en album dont n° 6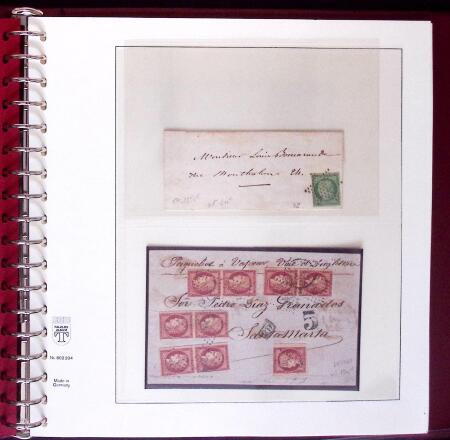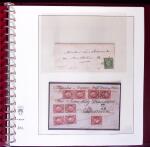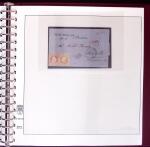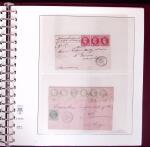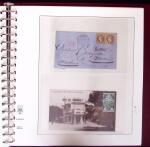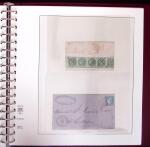 Description:
1849-1940 Sélection de lettres en album dont n° 6 x9 sur devant pour la Colombie au 6è échelon de poids, n°2 seul, chargé, destinations, Bordeaux, 40c Siège de Varna, Afft de Septembre 1871, un peu d'étranger dont Zeppelin, Suisse bloc NABA, etc., très fort potentiel, d'un stock marchand ancien
Please note that we are still working on adding images for the lots. If the lot you are interested in does not have images available yet, we invite you to check again in a few days.
If you still cannot find the images you are looking for in a few days, please send us a message. Important: don't forget to mention the lot number(s).
Thank you for your understanding.
Login to your account
---
You don't have an account yet?