Lot 22 –
1849-1920, Bel ensemble de lettres de France, principalement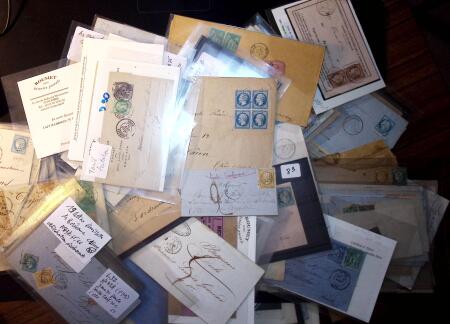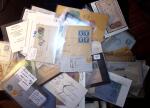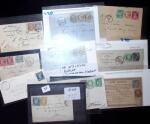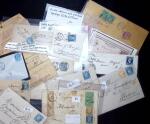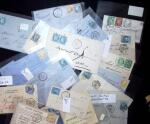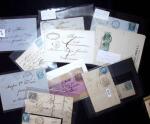 Description:
1849-1920, Bel ensemble de lettres de France, principalement de la période classique, allant des Cérès aux Types Sage, divers affranchissement multiples ou mixte dont Bordeaux et Cérès dentelés, N°35 avec Cérès, une dizaines de lettres Cérès/Sage (la plupart signés et avec certificats), diverses taxes ensemble, divers cachets dont ASNA, sélection de lettres classées par département, télégramme, etc., une source très riche pour l'amateur de lettres, plus de 200 lettres, à voir absolument
Please note that we are still working on adding images for the lots. If the lot you are interested in does not have images available yet, we invite you to check again in a few days.
If you still cannot find the images you are looking for in a few days, please send us a message. Important: don't forget to mention the lot number(s).
Thank you for your understanding.
Login to your account
---
You don't have an account yet?