Lot 21 –
1849-1890 Superbe collection commençant au N°1 avec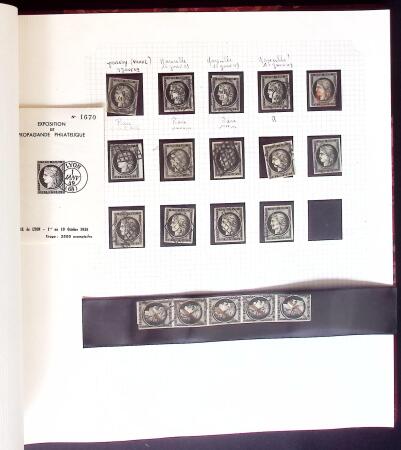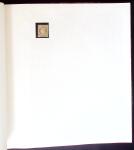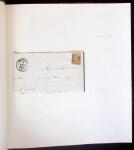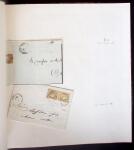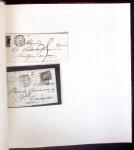 Description:
1849-1890 Superbe collection commençant au N°1 avec très belle oblitération puis partie de lettres avec paire verticale du 1, suivi de quelques N°3 avec oblitération de janvier 1849 dont une bande verticale de 5 timbres, avec des N°5, 6 Obl., 12*, 13 Ob. étoile bleue, 14 avec filet d'encadrement, avec une multitude de timbres avec variétés de couleurs et d'oblitérations, puis les Bordeaux avec les divers reports et le 40B *, paire du 41B, bande de 4 du 42B, une belle palette de couleurs du 48, et nous terminons avec une partie Sage assez conséquente. Cet ensemble et complété par de belles lettres comme 16 oblitération pointillé, etc.. Lot à ne pas manquer car très intéressant.
Please note that we are still working on adding images for the lots. If the lot you are interested in does not have images available yet, we invite you to check again in a few days.
If you still cannot find the images you are looking for in a few days, please send us a message. Important: don't forget to mention the lot number(s).
Thank you for your understanding.
Login to your account
---
You don't have an account yet?