Lot 404 –
1850-1970 Selection of various British Empire countries,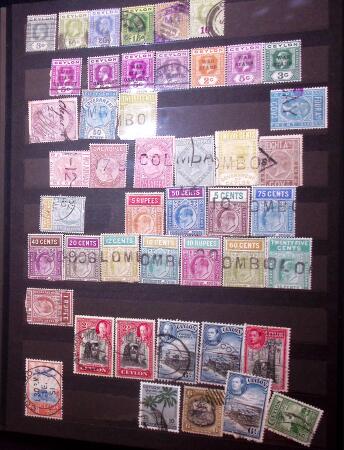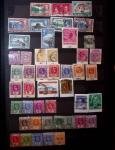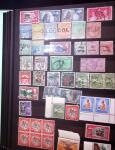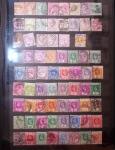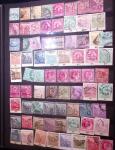 Description:
1854-1960 Selection of various British Empire countries, mint and used, mostly Far East: Borneo, Ceylan, India and Indian States, noted also Vancouver, also some Africa and BWI, British Guiana, valuable Jamaica, etc.,
Veuillez noter que nous travaillons toujours à l'ajout d'images pour les lots. Si le lot qui vous intéresse n'a pas encore d'images disponibles, nous vous invitons à vérifier à nouveau dans quelques jours.
Si vous ne trouvez toujours pas les images que vous cherchez dans les prochains jours, veuillez nous envoyer un message. Important : n'oubliez pas de mentionner le(s) numéro(s) des lots qui vous intéresse(nt).
Merci de votre compréhension.
Connexion à votre compte
---
Vous n'avez pas encore de compte?